I told you sewing is addictive!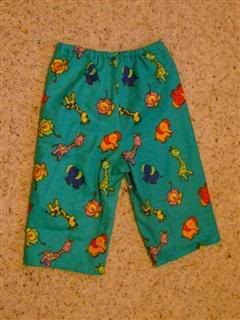 The little man wore them to bed tonight so I don't have any action shots. Maybe tomorrow..
I also made this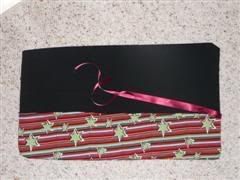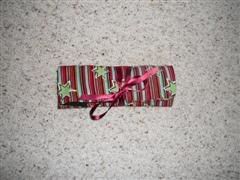 sans pattern!
Can you tell I am very proud of myself right now?
The sewing is rather imperfect but not too bad for a beginner. I got a little ahead of myself there and thought I'd round off the corners. Hmm.. Bad move. As you can see, the 4 corners are all curved differently! Next time I do this (which will probably be tomorrow if I have time), I will stick to squared corners. They look neater and at least all four corners will look the same.
Labels: needle roll, pants, sewing