I managed to get round to doing some sewing and finally listed some wraps and bibs in the
store
.
When Alex was littler, and would only sleep when he was wrapped, I had a hell of a time trying to find wraps that were large enough.
I finally resorted to making my own
. I noticed that there is still a significant shortage of wide wraps out there in the market. Why? Surely people realise that babies outgrow the 1mx1m wraps rather quickly.. I have put up for sale two extra-wide wraps and two regular length wraps.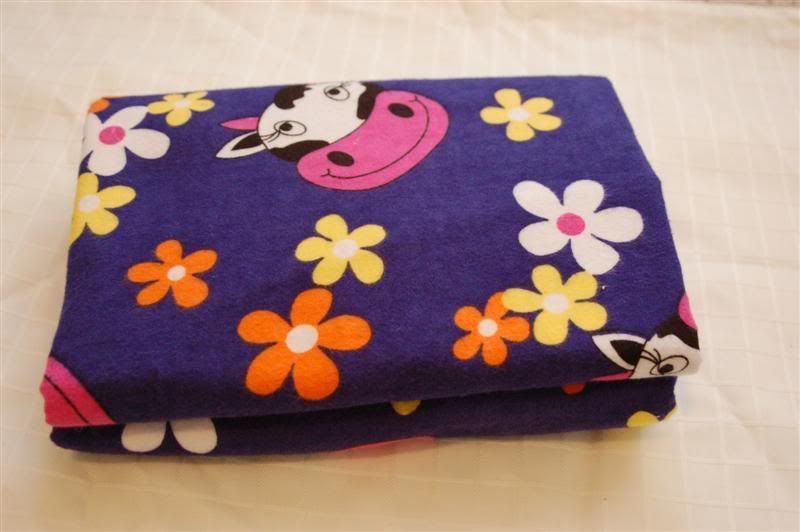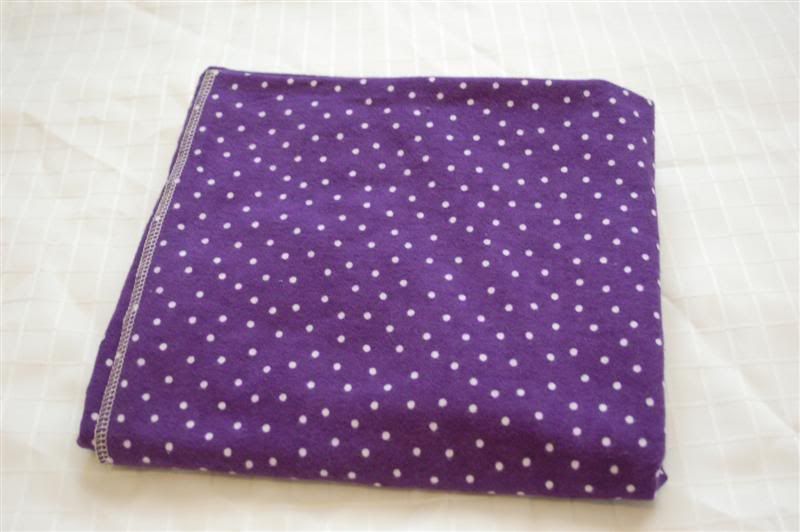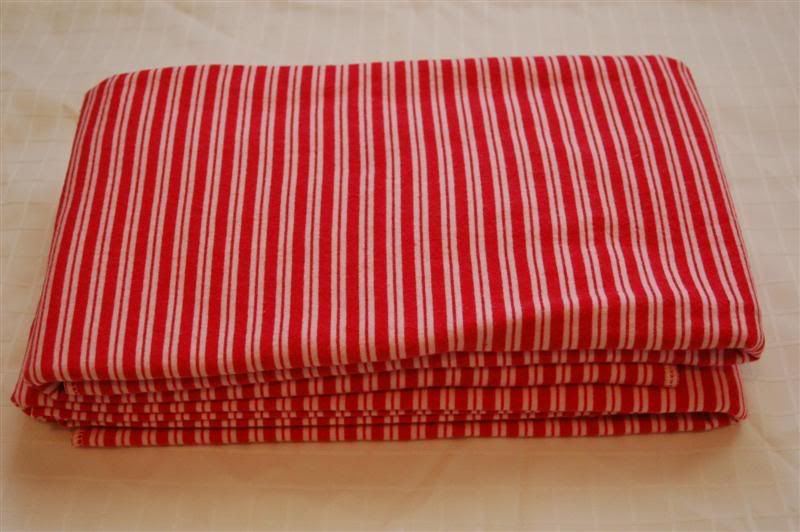 My favourite is this one: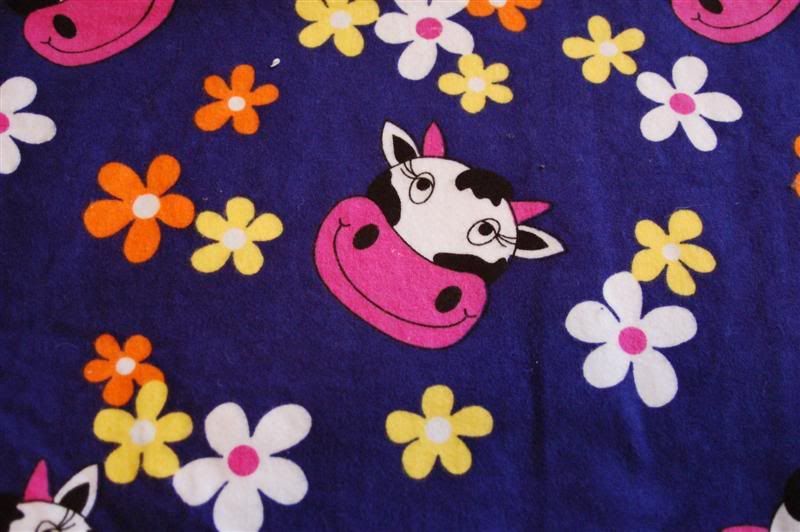 This is in addition to the 4 extra-wide wraps that I made for my sister-in-law who is expecting twins in a few months. She was moaning about the lack of fabric stores and anything crafty where she lives (Jersey, UK). So other sister-in-law and I are sending some wraps her way.
I also made some bibs. I love putting colourful funky bibs on Alex. Chris is rather picky about what Alex wears and prefers boring blues and browns. I would opt for brighter colours and funkier designs if I could. Oh well, we compromise. I make bibs out of all manners of fabrics and as they are only "temporary", Chris does not seem to mind too much.
Making bibs is so addictive. I just can't stop. I love seeing how they turn out with different coloured backs and fronts. I use a layer of fleecy fabric to back all the bibs as they keep Alex dry. It's amazing how much food and drink he manages to spill on himself at mealtimes. The fleecy backing isn't 100% waterproof but does a pretty good job of keeping his clotehs and him dry.
These are also in the store now: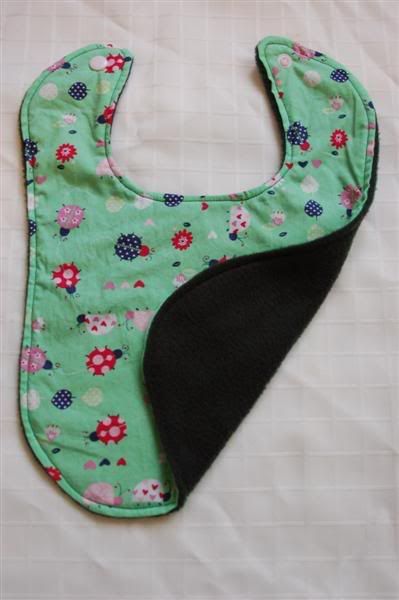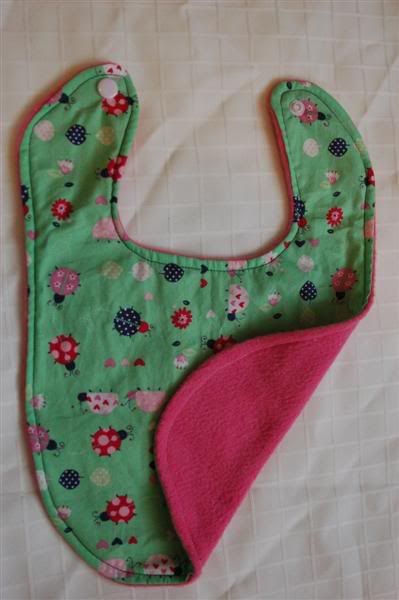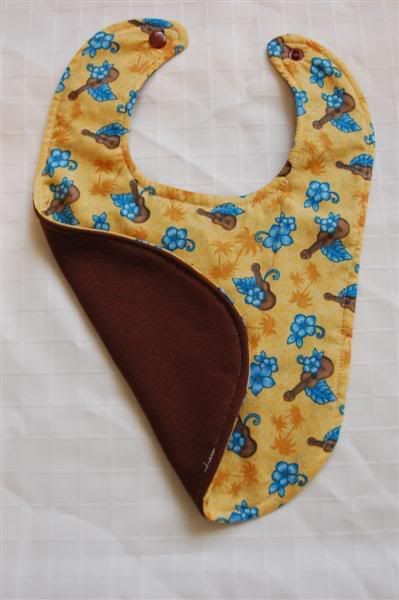 I also obtained permission from Loopy Loo Designs to use her bib design. these scoop bibs have been a life-saver for us ever since Alex started feeding himself. the scoop part of the bib catches all the food he drops and because the scoop part of it is made using snaps, I don't have to spend ages picking out yucky food remnants from the corners of the bib. I just unsnap and throw them in the wash with everything else. Fantastic!!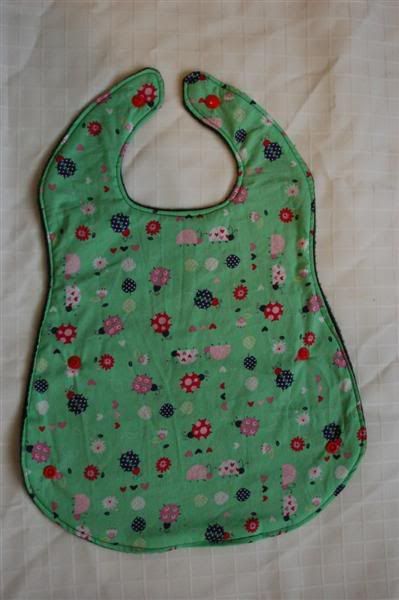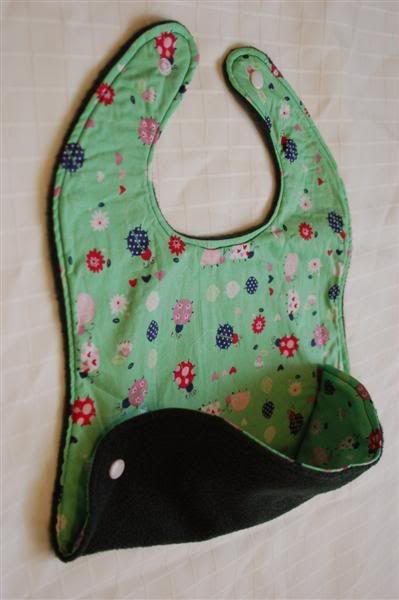 Have I been busy or have I been busy!